Welcome to Aditya Finfab Private Limited Manufacturer & Exporter of Labels, Tapes, Laces & Draw Cords The company was established in the year 1995 at Ahmedabad. In anticipation of a huge influx of business after the removal of quotas, We concentrated on building capacity to increase pro-ductivity and quality of our products. The company looks forward to increase its capacity numerous times in the future to have a com-petitive edge in the market. We have computerized jac-quard Rapier looms from Muller, Switzerland having an annual production capacity of 500 million labels.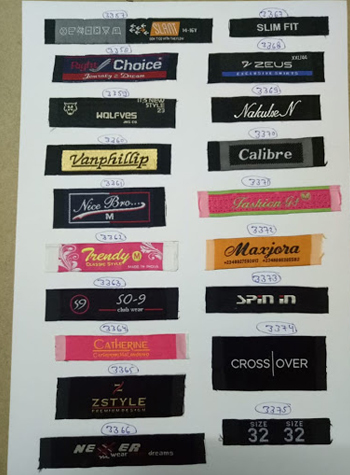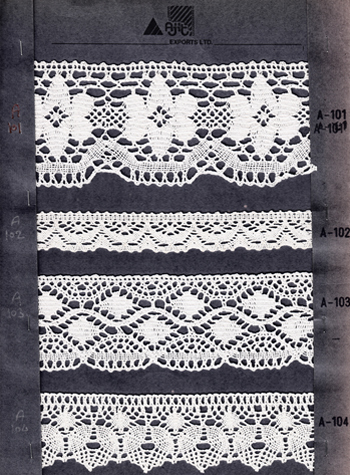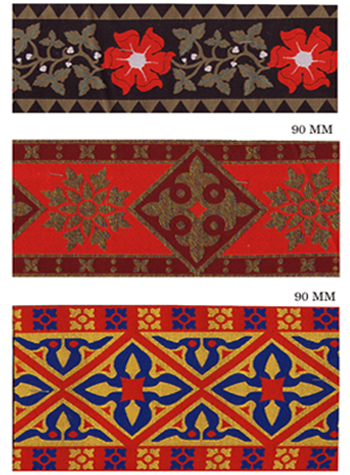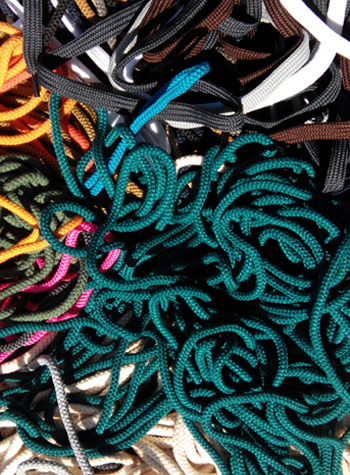 No 1 Leading
Provider Of
Industrial Solutions
Aditya Fin Fab Pvt. Ltd. is a large manufacturers of narrow woven fabrics.
In addition to this we can offer labels in end fold, cut, seal, cetre fold & mitre fold. Self adhesive heat seal, laser cut etc. Product development has been one of the strengths of the company, with an in house design studio consisting of skilled designers. In addition to this we have a yarn stock of over 2000 shades to choose from to satisfy the needs of your buyers.